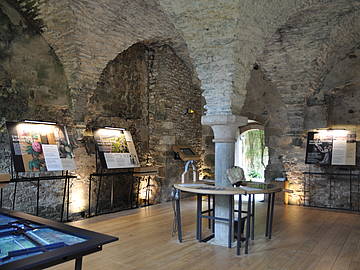 Visit Beauport Abbey at your own pace and sometimes dare to get lost there!
At the beginning of the visitor trail, the parlour exhibition presents a number of facets of Beauport Abbey and its grounds: history, architecture and natural heritage.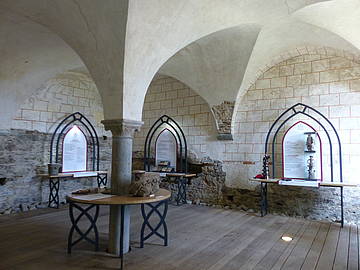 The vestry is entirely devoted to presenting the evolution of the abbey's decoration through the centuries.
The discovery of the know-how of the craftsmen of the Middle Ages goes through videos and it is allowed to touch the exhibited pieces. An ideal space for families!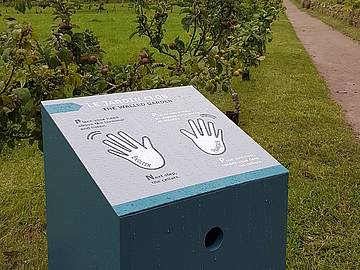 All along the route, seats invite you to take a break or contemplate a point of view. Eight sound terminals distributed over the main stages of the visit allow you to discover the places.