Sites under the coastal protection agency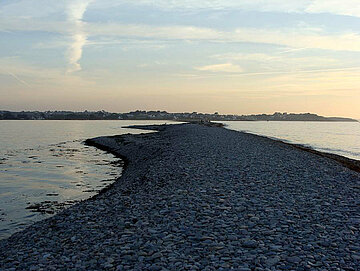 Since 1975, the French coastal protection agency (Conservatoire du Littoral) has been buying and protecting shoreline, coastal and lakeside areas. Deemed national treasures, these natural areas are thus sheltered from land-use pressure, various forms of deterioration and the privatisation of the shoreline. After being bought, the land owned by the coastal protection agency is restored with a view to respecting ecological balances while opening them up to the public, who are urged to treat them with respect. They are then managed by local authorities or associations.
It is within this framework that the Association for the Management and Restoration of Beauport Abbey has been managing the monument and its natural estate since 1992. The French coastal protection agency owns several other natural sites in the Trégor-Goëlo area.
Site information centres provide information and offer walks and events:
Naturally and culturally curious
Places to eat during your stay at Beauport: