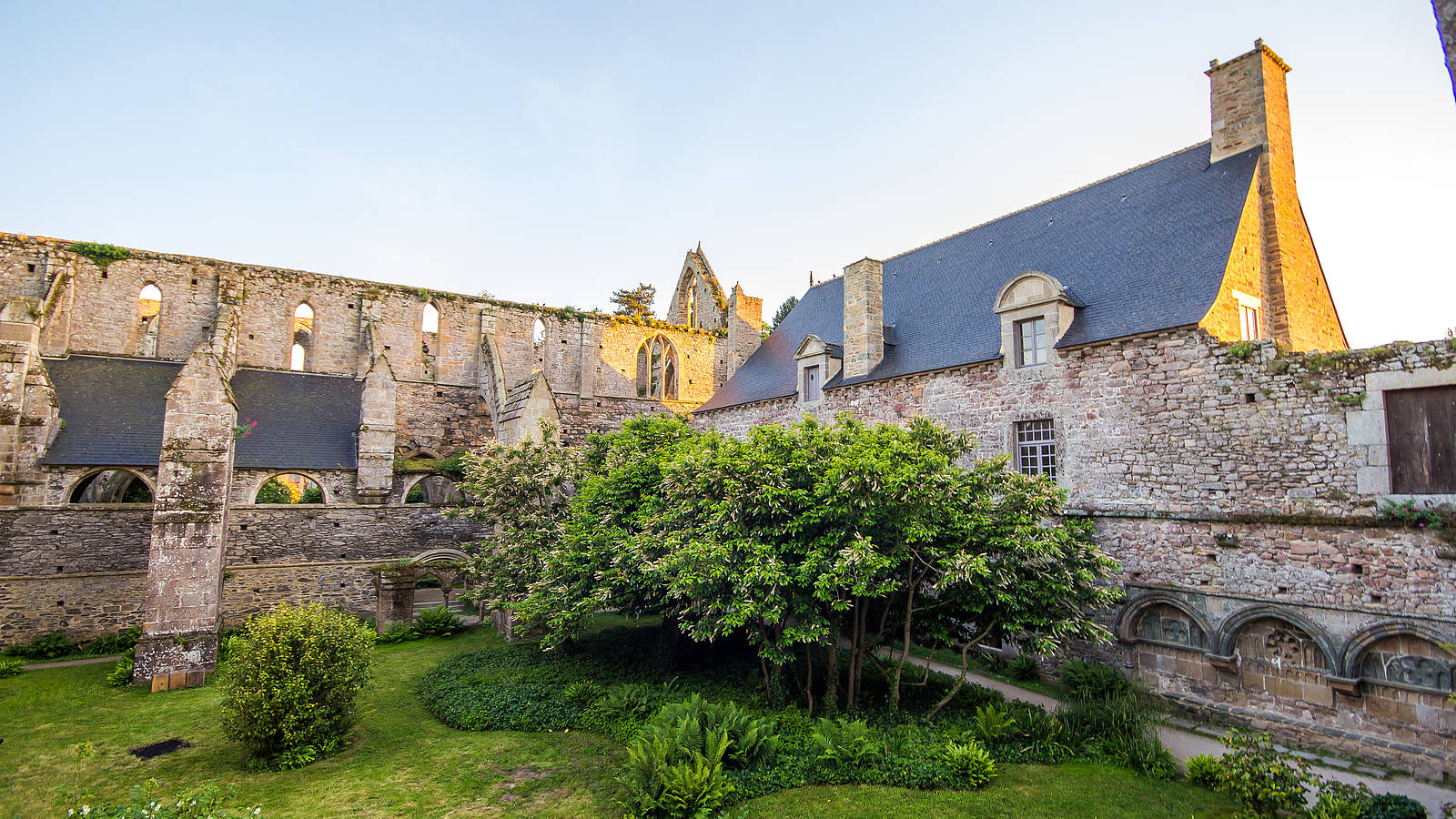 An exceptional site in Brittany
Be naturally curious! Enjoy the many visits and events organised to discover all the wealth of Beauport Abbey.
In 1992, the French coastal protection agency bought Beauport Abbey and its grounds to better protect them. Thanks to 20 years of work, in association with the Côtes d'Armor council, the history and beauty of this place, its landscapes and its environment have been preserved.
Today, conservation efforts and cultural events are intertwined at this preserved location. All year round, you can enjoy visiting this site and attending events bound to spark emotion and astonishment.
Beauport is also reviving the intellectual tradition of abbeys by contemplating and discussing the relationship between humans and nature.