Local produce and terrace with a view!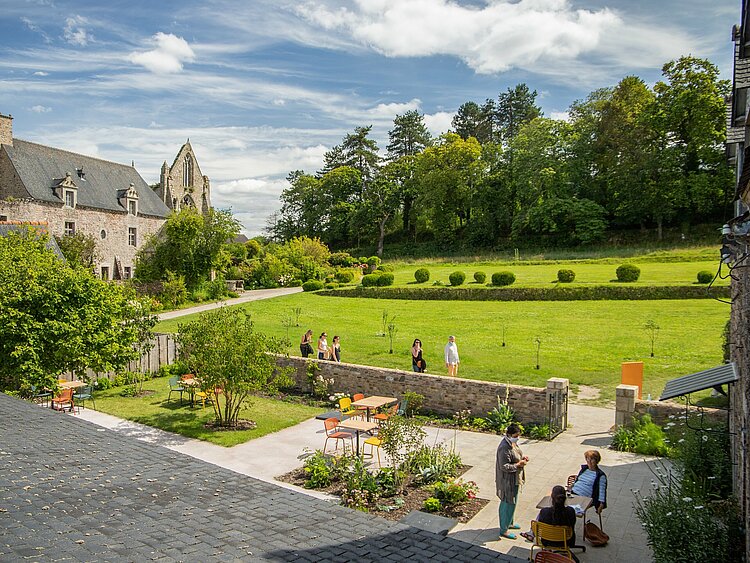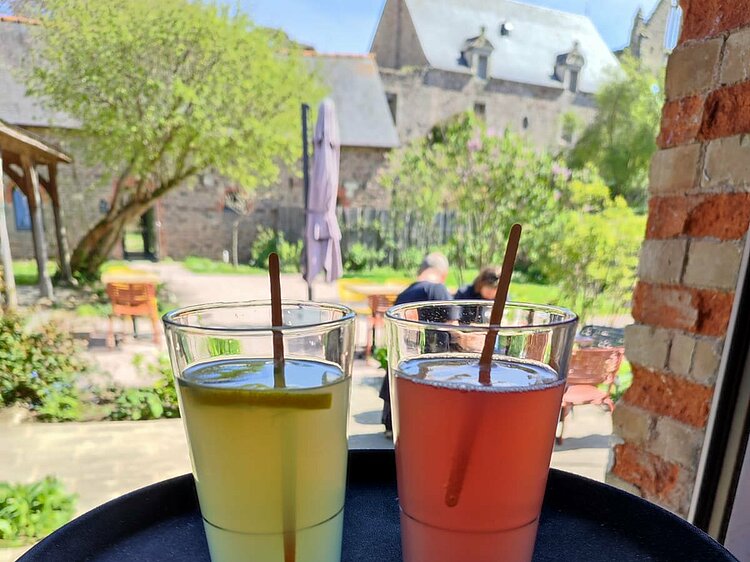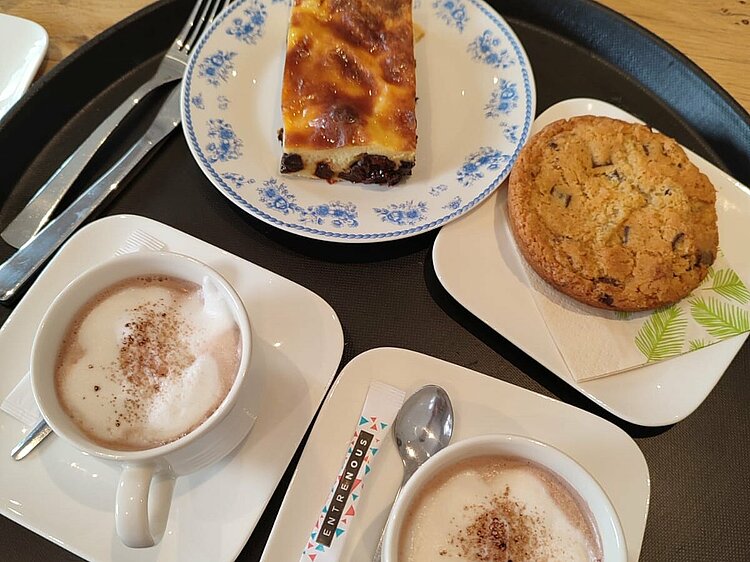 To imagine the wild grass, we thought about what we like to find after a long walk by the sea or in the woods of Beauport.
First came the desire for a pleasant, comfortable place with a breathtaking view of the abbey. Then, we confess a little penchant for the sin of gluttony! Finally, we affirm our support for local and quality food, with a large place left to local flavors and talents.