Self-guided tours: discover Beauport Abbey with awakening senses
Visit Beauport Abbey at your own pace and sometimes dare to get lost there!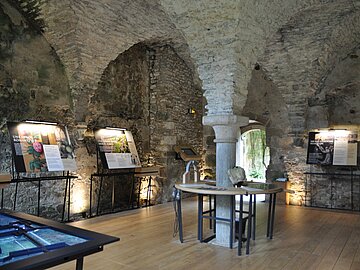 Located at the start of the visit, the parlor exhibition allows visitors to discover the abbey and the Beauport estate.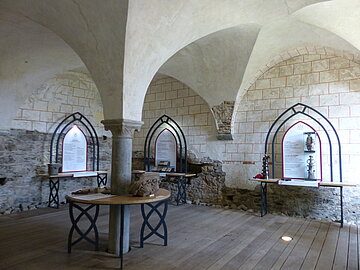 The vestry is entirely devoted to presenting the evolution of the abbey's decoration through the centuries. The discovery of the know-how of the craftsmen of the Middle Ages goes through videos and it is allowed to touch the exhibited pieces. An ideal space for families!
Throughout the tour, seating invites you to take a break or contemplate a view. Thematic sheets help you discover the history, architecture and function of the different spaces of the abbey.
Guided tours (in July and August only / tour in French)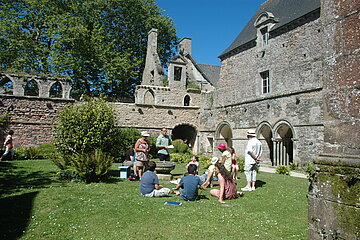 Accompanied by a guide, discover 800 years of history, while basking in the beauty of the architecture, of a sculpted detail or a glimpse of the horizon across the Bay of Paimpol.